Services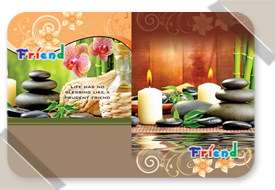 We bring forth a wide variety of stationery designs for our client that is crafted precisely to cater diversified sectors like Schools, Educational Institutions, Banks and Hotels. The designs we offer are accounted for incomparable quality and exquisite designs. Our range is crafted in adherence to prescribed quality using latest technology.
We provide designs for :

Exercise book covers
Long book
Drawing book
A4 college book
Duplicate book
Scribbling pad
All kind of Stationeries
Our Services
Navin Graphics, can help you to create your signature look.
Our personnel are highly qualified and well experienced with a commitment to customer satisfaction and outstanding results.
We build a solid and a long lasting working relationship with every client and supplier.
We create an extensive range of high quality standard designs for notebook. No matter for what innovative design solution you are looking for. We live with core aim to bring your ideas into real magic!